BW 25
Displacer level transmitter for heavy-duty level and interface applications
Continuous measurement of level, liquid-liquid interface or density at extreme process conditions
Measuring range: 0.3…5.5 / 1…18 ft
Density: ≥0.45 kg/l /≥28.1 lb/ft3
-40…+400°C / +752°F; -1…400 barg / -14.5…5801 psig
BW 25 – Version with aluminium housing

The BW 25 is a loop-powered displacer level transmitter for measuring and/or detecting liquid level or liquid-liquid interface under extreme process conditions. It can deal with corrosive media, high temperatures (up to +400°C / +752°F) and high pressures (up to 400 barg / 5801 psig).
The BW 25 can be used as level indicator without the need of auxiliary power supply. Equipped with a switch module the unit can be used as level switch. With a transmitter module, the unit will function as level transmitter. The three function modes can be combined. Retrofitting the device for receiving add-on functionality is possible without interrupting the process. The BW 25 can also be installed in a bypass chamber, e.g. for applications with agitators.
Product highlights
Transmitter, level switch and indicator in one device
Easy adjustable level switch with max. 2 set points
Can be used as mechanical indicator without auxiliary power supply
Modular design for retrofitting under process conditions
Welded process seal with external mount housing
Typical applications
Tanks with hydrocarbons, solvents, bases at extreme process conditions
Interface measurement with large emulsion layers
Bypass chamber for applications with agitators
Applications in non-hazardous and hazardous areas
Product variants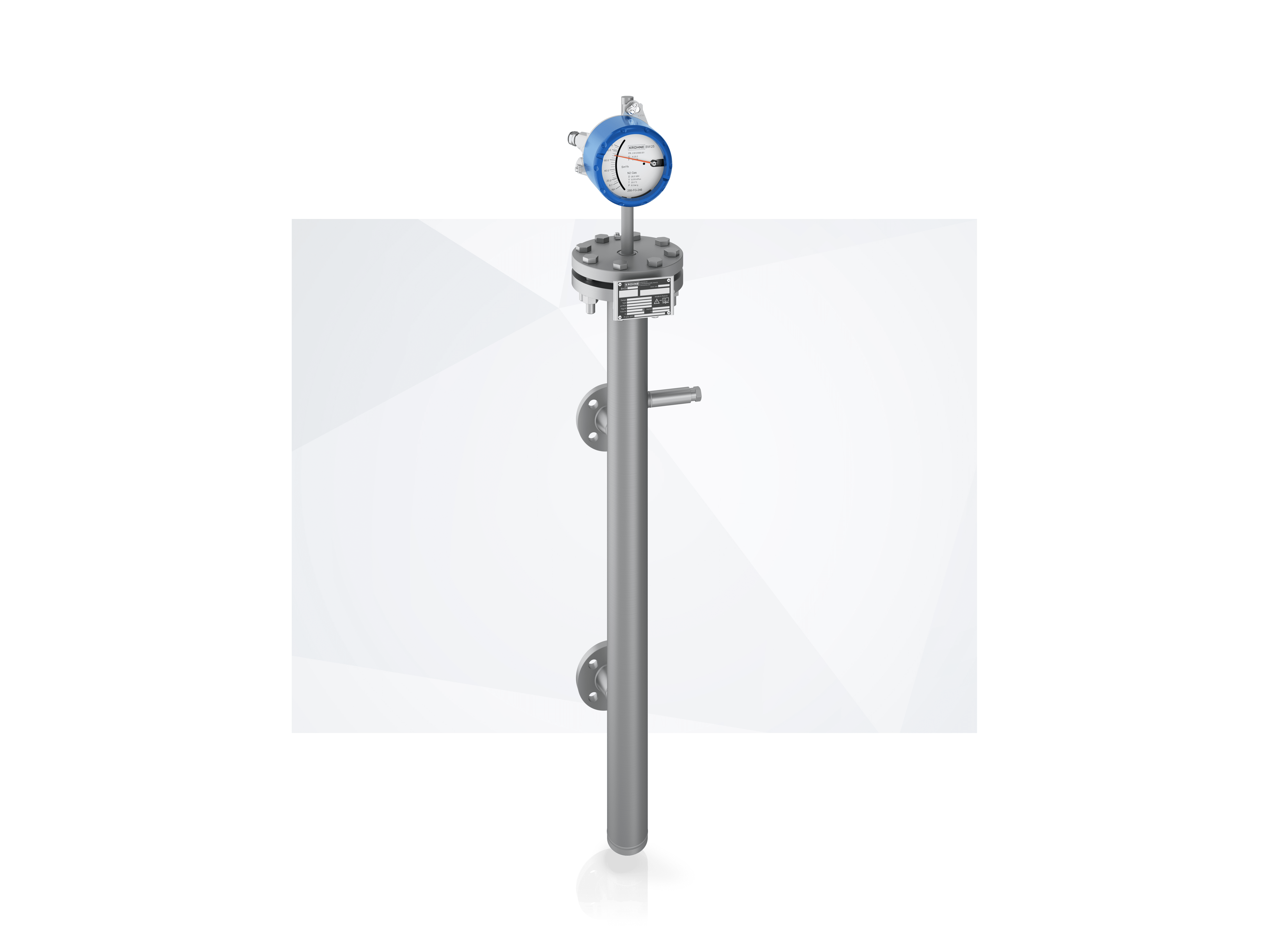 BW 25 with BM26A-5000
Displacer level transmitter with bypass chamber
All-in-one solution with displacer level transmitter and bypass chamber
Large choice of bypass chamber materials e.g. 316L, 304L, alloy C276, alloy 625
Level or interface indication up to 5.5 m / 18 ft
Ideal for difficult process conditions, e.g. turbulence, foam
Technical data
Measurement principles
Displacer
Level measurement type
Continuous measurement
Measured media
Liquid/liquid interface, Liquids
Contact to measured medium
Yes
Interface measurement
Yes
Displacement rod length
0.3…6 m/
1…20 ft
Measuring range (liquids)
0.3…5.5 m/
1…18 ft
Process pressure (relative)
-1…400 barg/
-14.5…5801 psig
Wetted parts
Austenitic stainless steel (1.4404/316L)
Process seals
Ethylene propylene diene monomer (EPDM), Fluorocarbon-based synthetic rubber (FKM/FPM), Kalrez® 6375
Accuracy (full scale)
+1.5%
Approvals/Standards
| | |
| --- | --- |
| Certificates/Approvals Ex | ATEX, EAC Ex |
| Certificates/Approvals Others | NACE |
| Ingress protection | IP67, NEMA4X |
Communication
| | |
| --- | --- |
| Digital outputs | HART® |
| Discrete outputs | Limit switches |
| Analogue outputs | 4…20 mA |
Process connections
Flange connections
EN (1092-1): DN50…100
ASME (B 16.5): 2…4"
Related products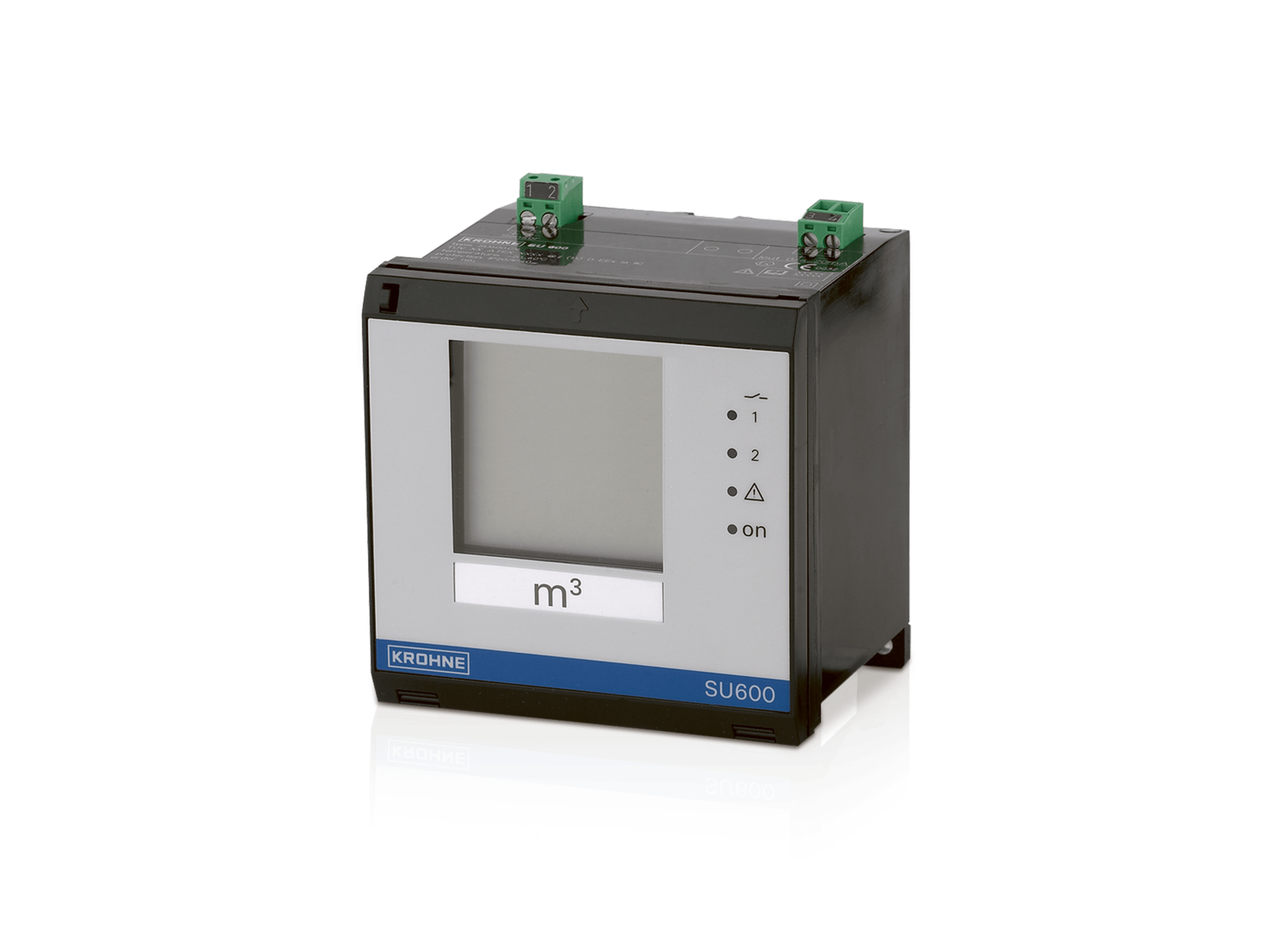 SU 600
Digital panel indicator for level transmitters
Digital indication and power supply for 4…20 mA/HART® level transmitters
With 2 integrated relays for pump control or other actuators
Wide-range power supply unit with 20…253 V AC/DC
Carrier rail, panel or wall mounting
View product details
Download Center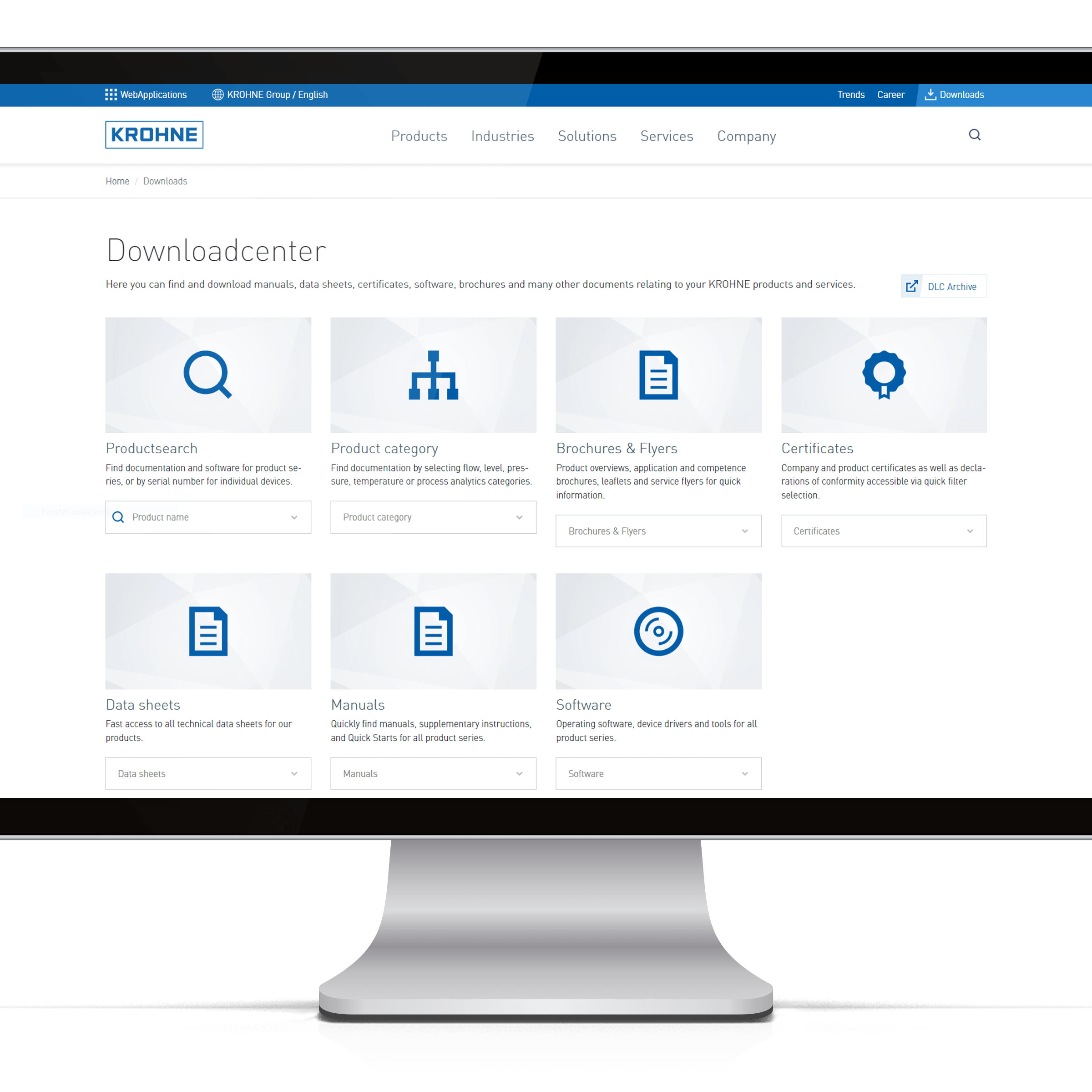 BW 25
Download Center
Technical datasheets and handbooks
Flyers and brochures
Certificates and approvals
Software and driver