OPTISONIC 3400
Ultrasonic flowmeter for liquid process applications
Accurate 3-path meter: large dynamic range, maintenance-free, no pressure loss
Cryogenic (-200°C/-328°F) and HT (+250°C/+482°F) versions; viscosities up to over 1000 cSt
Flange: DN25…3000 / 1…120", max. PN200 / ASME Cl 1500; also weld-ends
3 x 4…20 mA, HART®, Modbus, FF, Profibus-PA/DP
OPTISONIC 3400 C – Compact version with aluminium housing and flange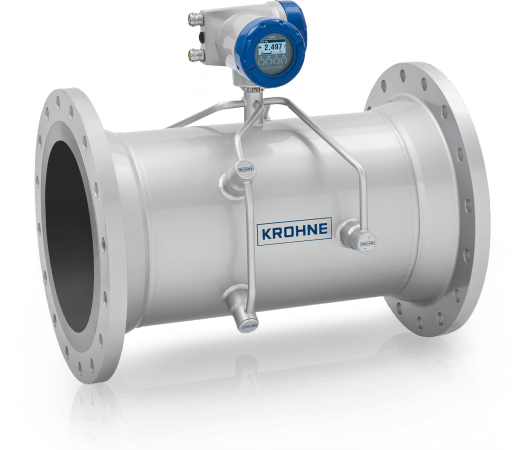 The OPTISONIC 3400 is a 3-path ultrasonic inline flowmeter designed for a wide range of standard or more demanding process applications with homogeneous, non-viscous aqueous liquids as well as viscous fluids of up to over 1000 cSt. It is also the perfect choice for applications with cryogenic products (as low as -200°C / -328°F), media with extended temperature ranges (up to +250°C / +482°F) as well as low or extreme pressure ratings. The OPTISONIC 3400 offers a broad range of diameters – from DN25 / 1" for dosing purposes to DN3000 / 120" for water transportation pipelines.
Based on the transit time method, the 3 parallel acoustic paths of the flowmeter allow bi-directional measurement independent of flow profile for high accuracy even under less favourable flow profile conditions (e.g. short inlet and outlet runs). By means of the velocity of sound, the device is also able to identify process changes or liquid pollution. Its fully welded construction does not cause any pressure loss and is maintenance-free. The OPTISONIC 3400 is available with flange as well as welded connections. It features enhanced diagnostics and provides various digital communication options.
Product highlights
Bi-directional flow measurement over a wide dynamic range
Various dedicated versions for many industrial applications with conductive or non-conductive liquids
For extended process temperature ranges
Low or extreme pressure ratings available
No influence of scaling due to direct path configuration
Extensive sensor and process diagnostics (incl. NE 107)
Optional heating jacket
Full bore design: No moving parts, no wear, no pressure loss
Various digital communication options
Compact or field-mounted version (incl. cable length up to 30 m / 90 ft, optional IP68 rated)
Typical applications
General
Cryogenic- and high process temperature applications
Applications with high process pressures
Various conductive and non-conductive aqueous or viscous liquids
Oil and gas industry
High viscosity liquid hydrocarbons
Water/chemicals injection
Produced water
Allocation metering
Pipeline metering
Pipeline leak detection
Product identification
Liquefied Natural Gas (LNG)
Corrosive and abrasive liquids
Chemical and other process industries
Almost all chemicals (including viscous media)
Biofuels
De-ionized, demineralised or cooling water
Blending
Molten sulphur
Chemical injection product
Product identification
Leak detection
Batching
Truck and ship loading
Conventional and nuclear power industry
Cooling water
Heat measurement
Condensate and boiler feed water
Water and wastewater industry
Abstraction influent/effluent, hot water/district heating, desalination, leak detection
Water distribution monitoring
Influent and effluent
Desalination
Leak detection
Marine industry
Tanker loading and off-loading
Machinery and apparatus (OEM industry)
Machine building
Greenhouses
Related products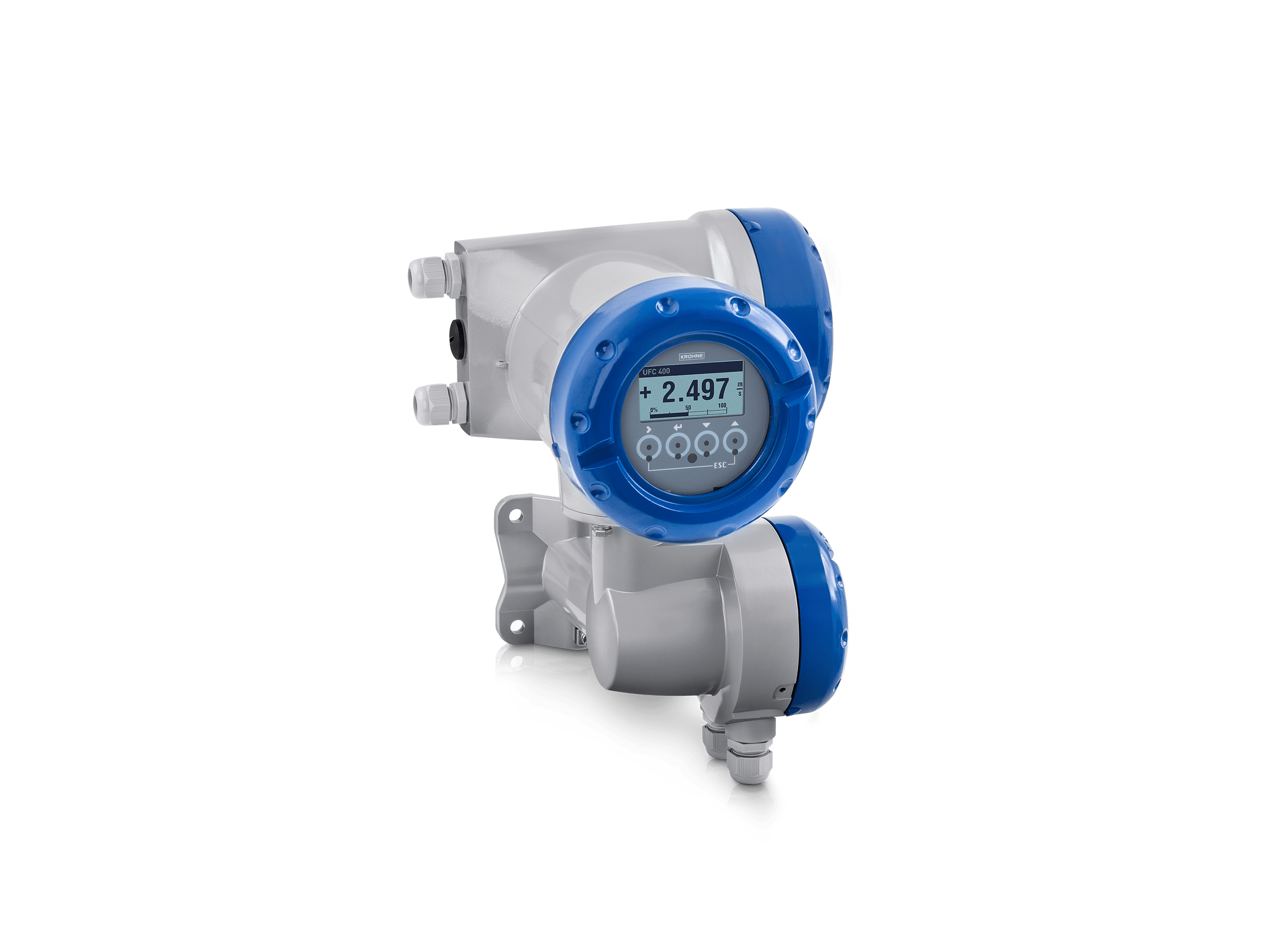 UFC 400
Ultrasonic flow converter for combination with OPTISONIC 3000 and OPTISONIC 4000 flow sensors
Compact or remote field housing
With extensive diagnostics (NAMUR NE107) for advanced requirements
4-wire, 3 x 4…20 mA, HART®7, FF, Profibus-PA/DP, Modbus etc.
View product details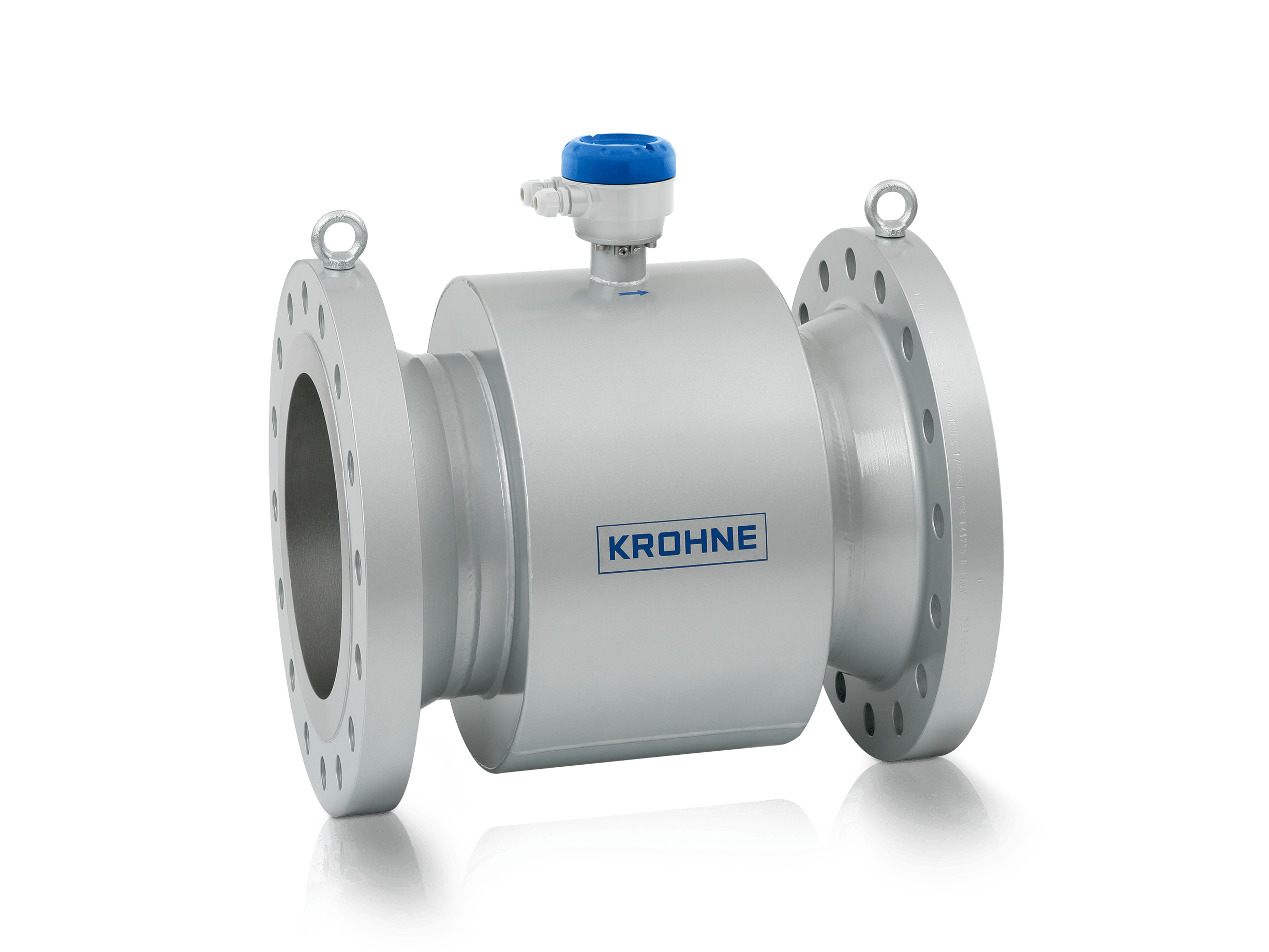 OPTISONIC 3000
Ultrasonic flow sensor for combination with UFC 400 signal converter
Full bore design: pipe cross-section without restrictions
Connection sizes: DN25…3000 / 1…120"
Tube material: Carbon steel, stainless steel
View product details
Download Center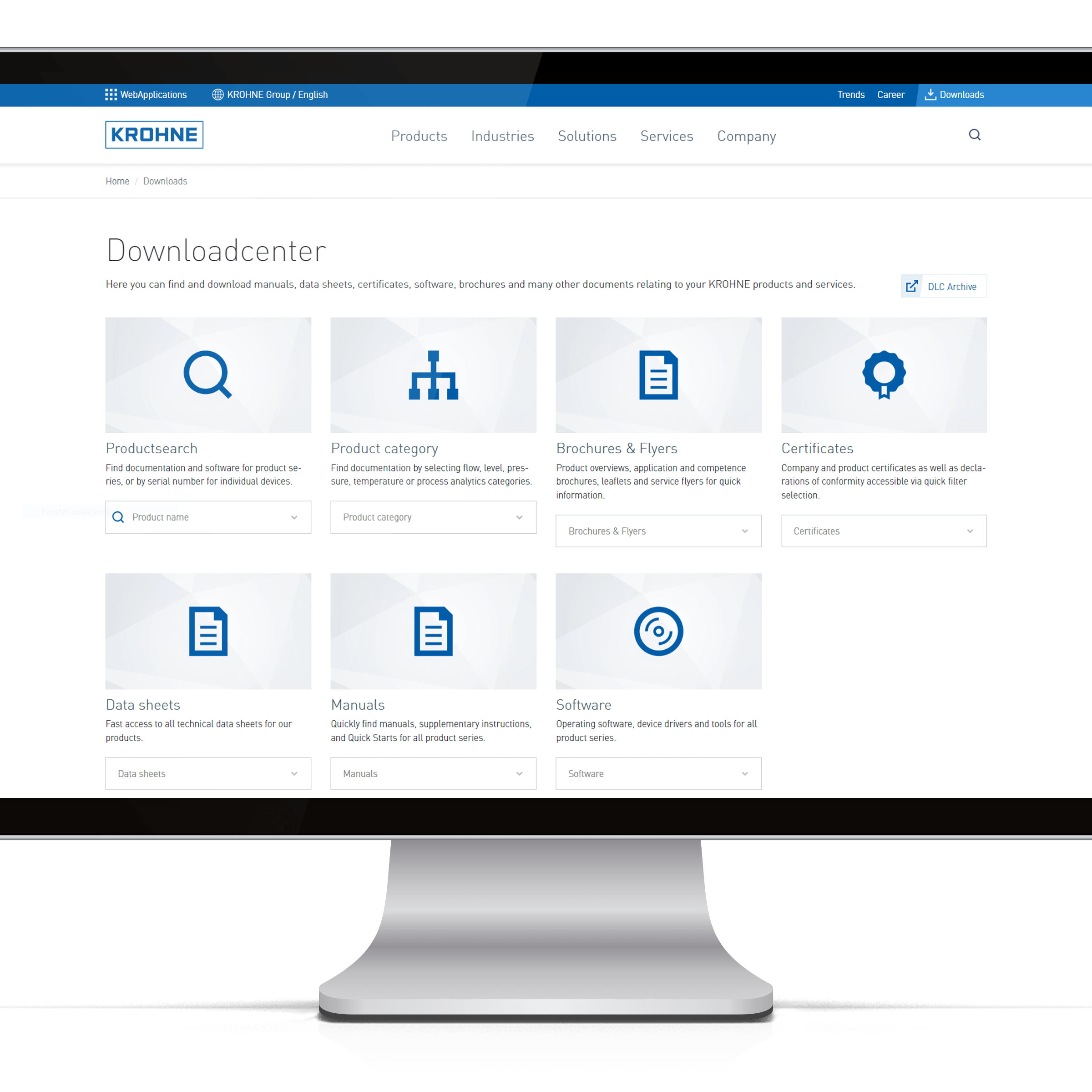 OPTISONIC 3400
Download Center
Technical datasheets and handbooks
Flyers and brochures
Certificates and approvals
Software and driver